So close to the end
Fremont students are excited to start over in the new semester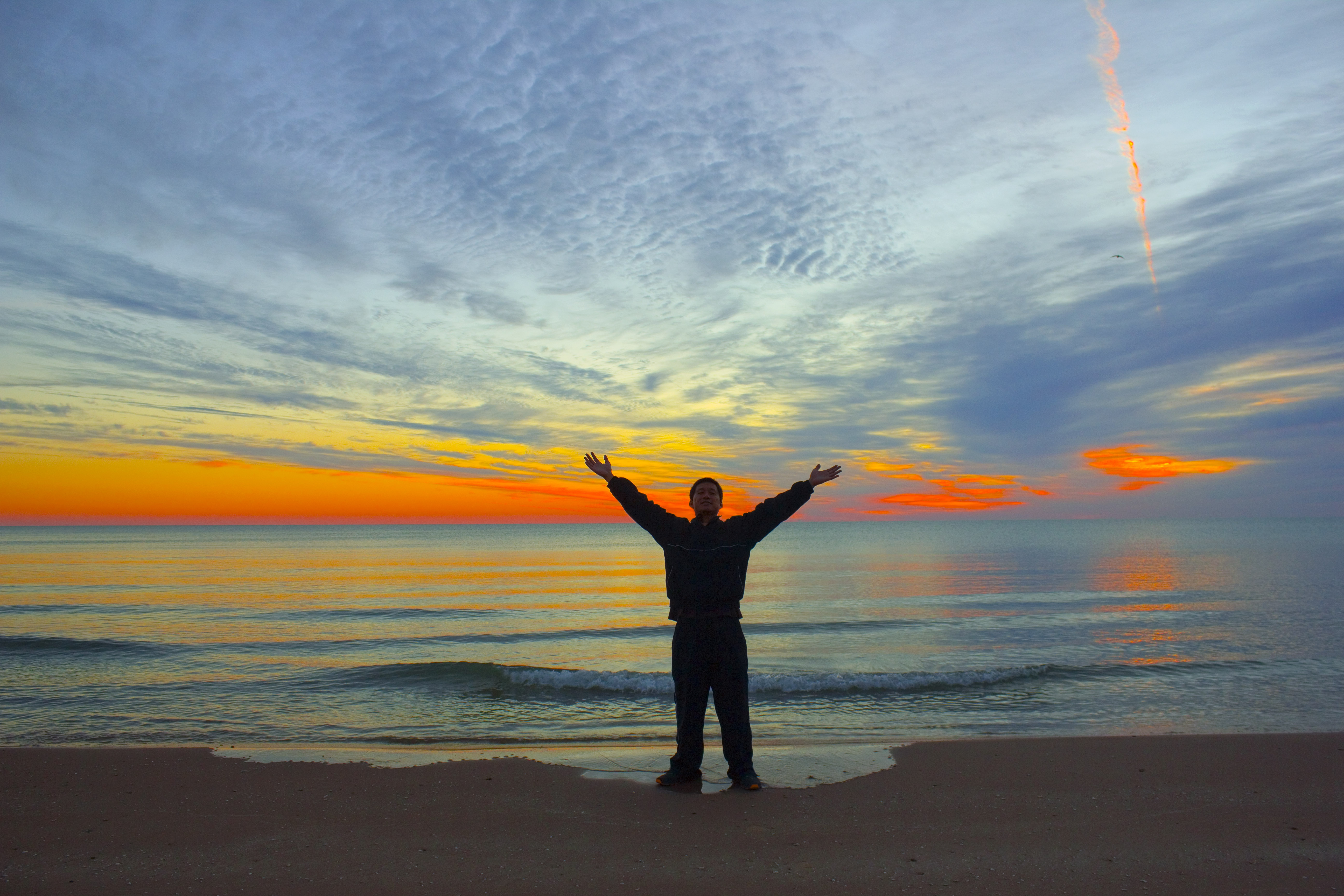 Fremont High School students are getting ready to end the first semester of the 2016-2017 school year on Jan. 20. Things are getting serious because semester grades are the grades that count for student's overall grade point average (GPA).
Some students want a fresh start because they really messed up their first semester with grades. Students like Media Academy junior Alayjah Lang are happy that the semester is almost over so they can start anew.
"I feel good about it because summer is coming up sooner than you think," Lang said.
Other students like Anthony Byrd are not happy about the semester being over. He found the first semester to be very stressful but the stress did not have anything with his grades.
Byrd said he is not really stressing in any of his classes but sometimes he can't keep up.
Then there are some students that are nervous about the semester coming to an end. This affects their ability to complete their work.
Students like senior Wendy Mora deal with the stress by taking time to themselves to get rest and energy to continue the work.
"I'm most nervous about senior project," Mora said which is very important because seniors have it very hard as they move closer to graduation.